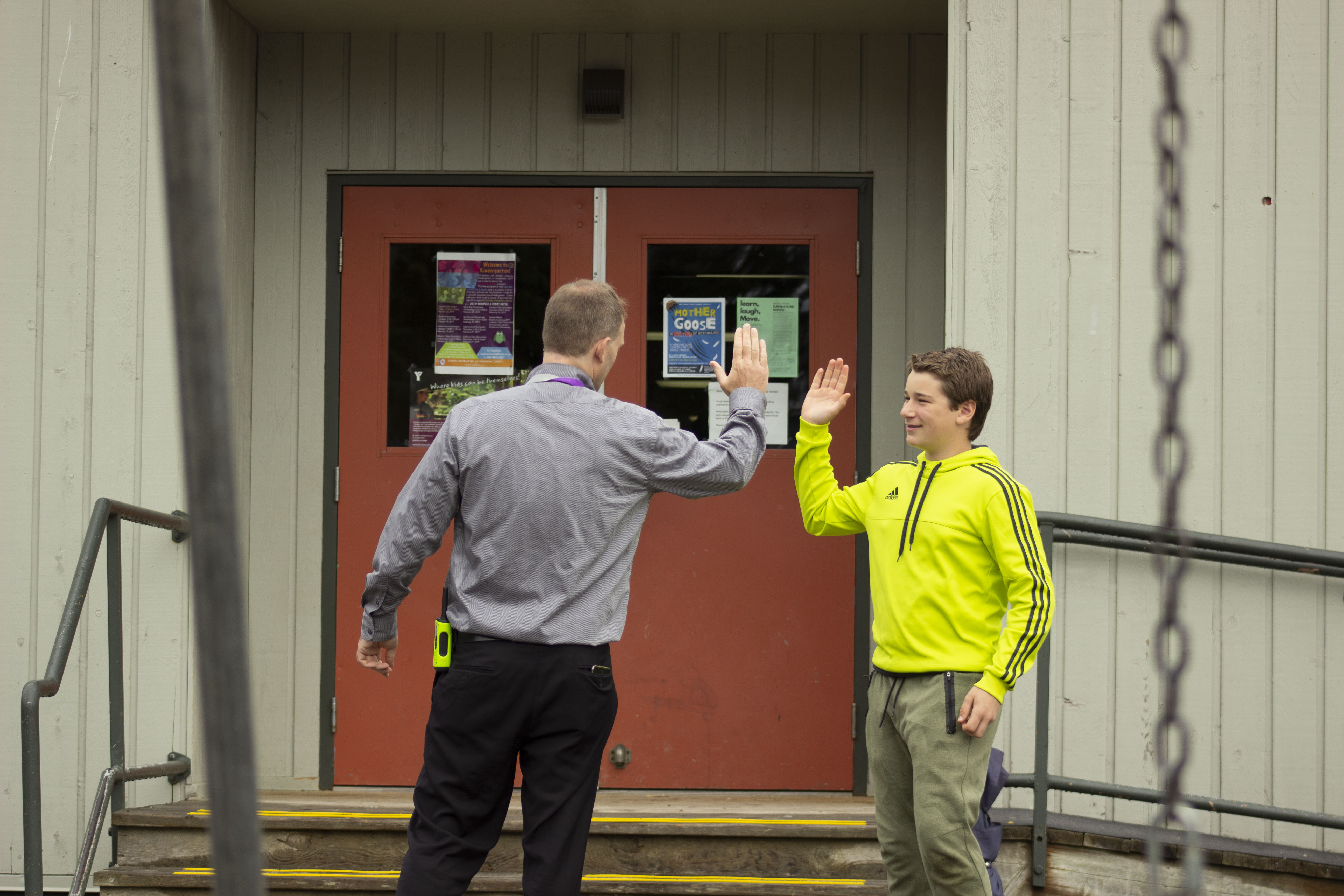 School District 46 is one of the largest employers on the Sunshine Coast. With our enrolment of over 3300 students, we have more than 550 employees working in positions as teachers, principals, education assistants, childcare workers, clerical support, custodians, tradespeople, teachers-on-call and casual replacements.
Our employees take great pride in contributing to the education of our students on the Sunshine Coast.
Contractual obligations require union positions to be posted within the district prior to considering external applications.
Our district posts all external job postings and accepts applications through the Make A Future website.  Applicants are required to create a profile with School District 46 – Sunshine Coast on the Make A Future website and then upload current applicable documents. Once a profile has been created, follow these 3 simple steps:
Log into your Make A Future account.

Make sure all your documents are current.

Search for job postings and click the "apply" button.
A confirmation message and a confirmation email will ensure that the process has been completed successfully.
We encourage prospective applicants to subscribe to the email alerts feature on the Make A Future website in order to stay current with our external job opportunities.
To view current external postings, visit the School District 46 – Sunshine Coast page on Make A Future or view postings below:
Teaching Positions
We are looking for teachers to join our Teachers Teaching On-Call pool and to fill temporary or part-time positions. This posting is currently on-going. Please click here to apply.
Support Positions
School District No. 46 is looking for enthusiastic individuals to add to our Education Assistant On-Call list. Please click here to apply. This posting is currently ongoing.
Management/Exempt Staff/Administrators Positions
School District #46 maintains a Principal pool of selected applicants which we keep active for two years. Our district employs Secondary Principals, Secondary Vice-Principals, Elementary Principals and District Principals for select responsibilities. We are currently accepting applications from candidates. Please click here to apply by the closing date and time of February 14, 2020 at 4:30 p.m.