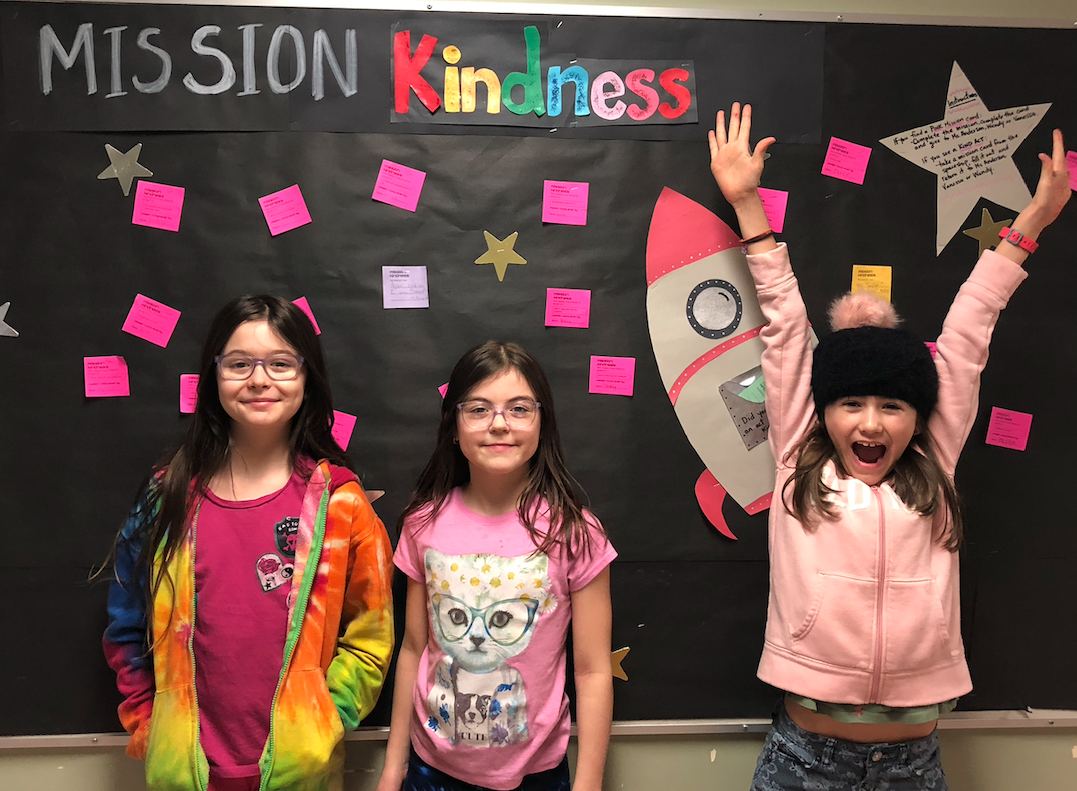 News
#PinkShirtDay Today is Pink Shirt Day! This year's theme is 'Lift Each Other Up'. Empathy, compassion & kindness are important to us. When you are being kind,
Read More »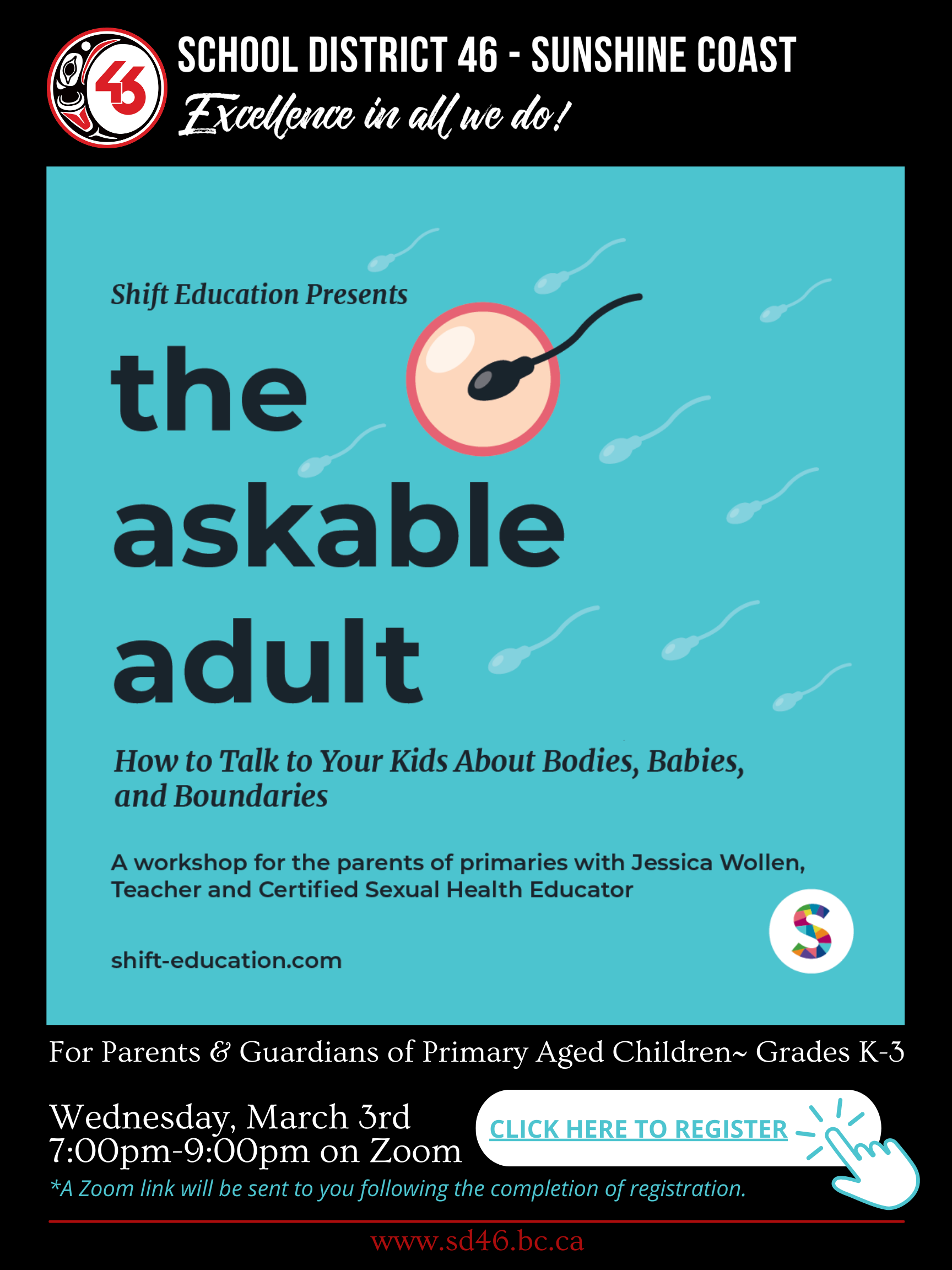 Events
4 Sessions of the Askable Adult with SHIFT Education Parents and Guardian, register BELOW or HERE for your preferred session to receive the ZOOM details!
Read More »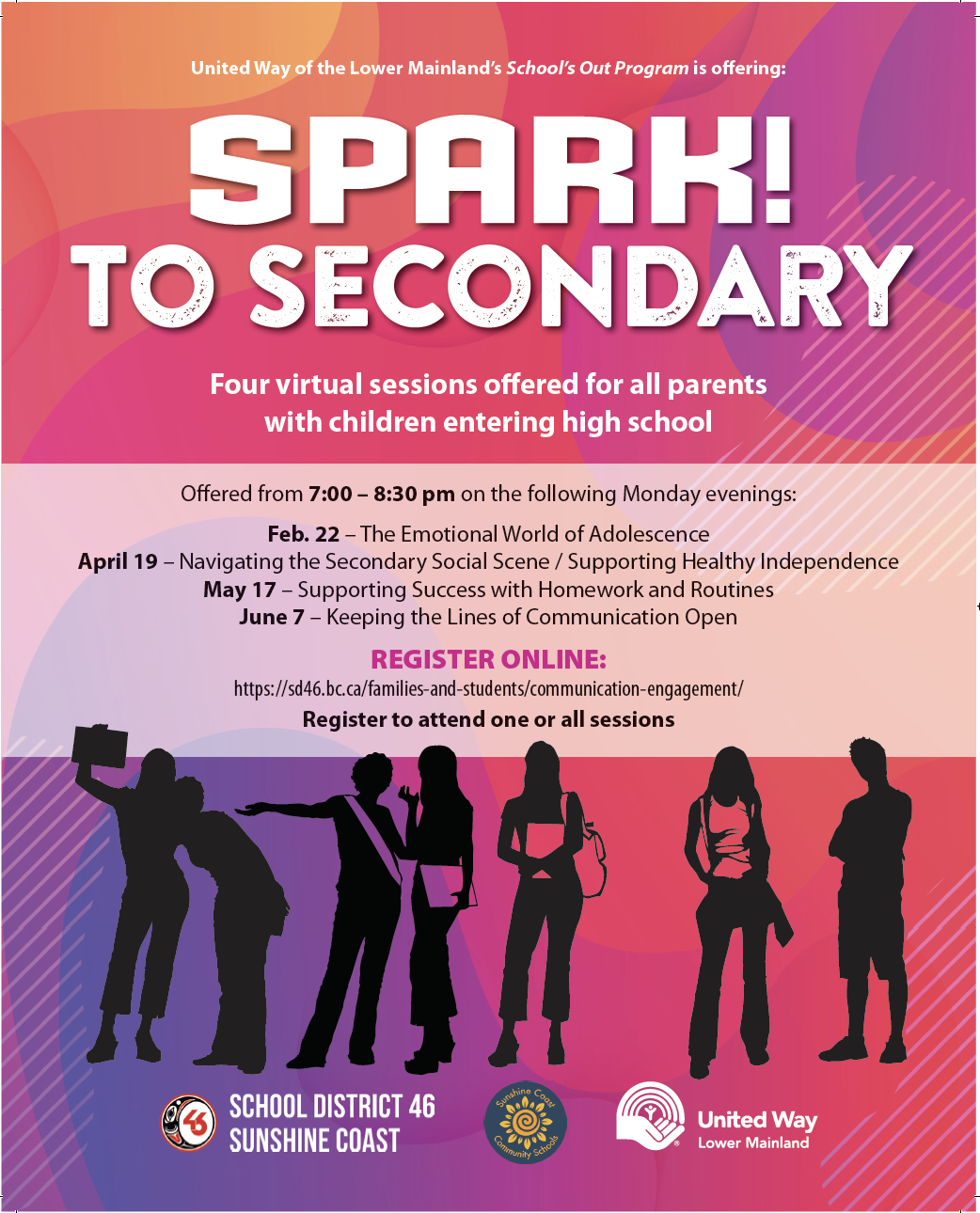 Events
SPARK! to Secondary Four virtual sessions offered for all parents with children entering high school. Register HERE!
Read More »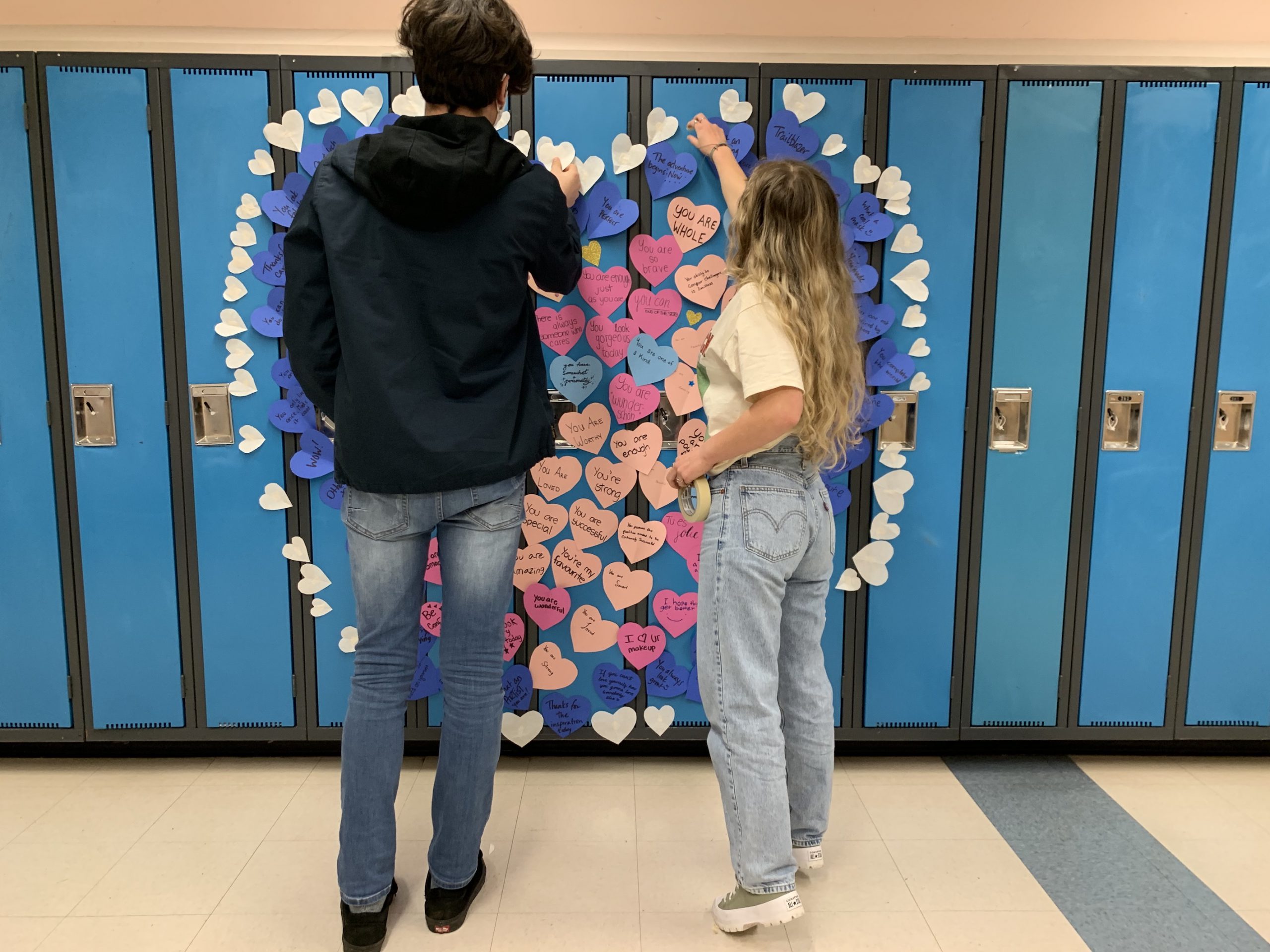 News
Kindness is in the air! Ah! Valentine's Day has a way of bringing out the best in us. Extending the theme of the day to
Read More »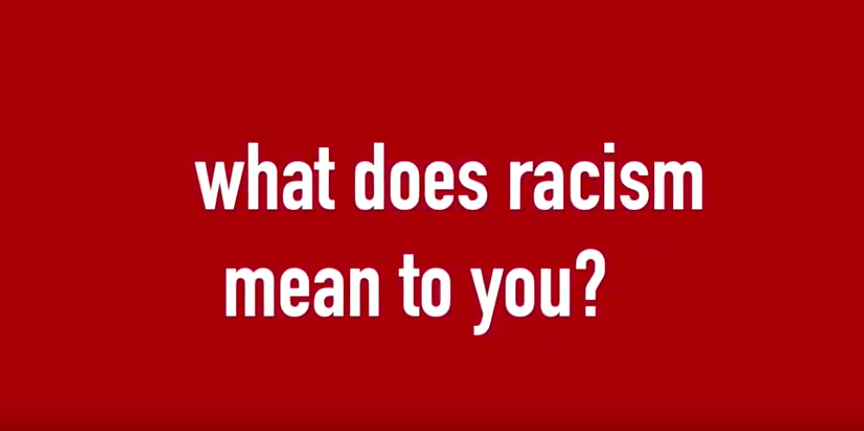 News
https://www.youtube.com/watch?v=mXKaFoFZymo&feature=youtu.be Music Credits: Cue 2 – Sad-HipHop-Backmasked piano + cello (Fortitude.) by Soularflair and Reflective by Ketsa
Read More »