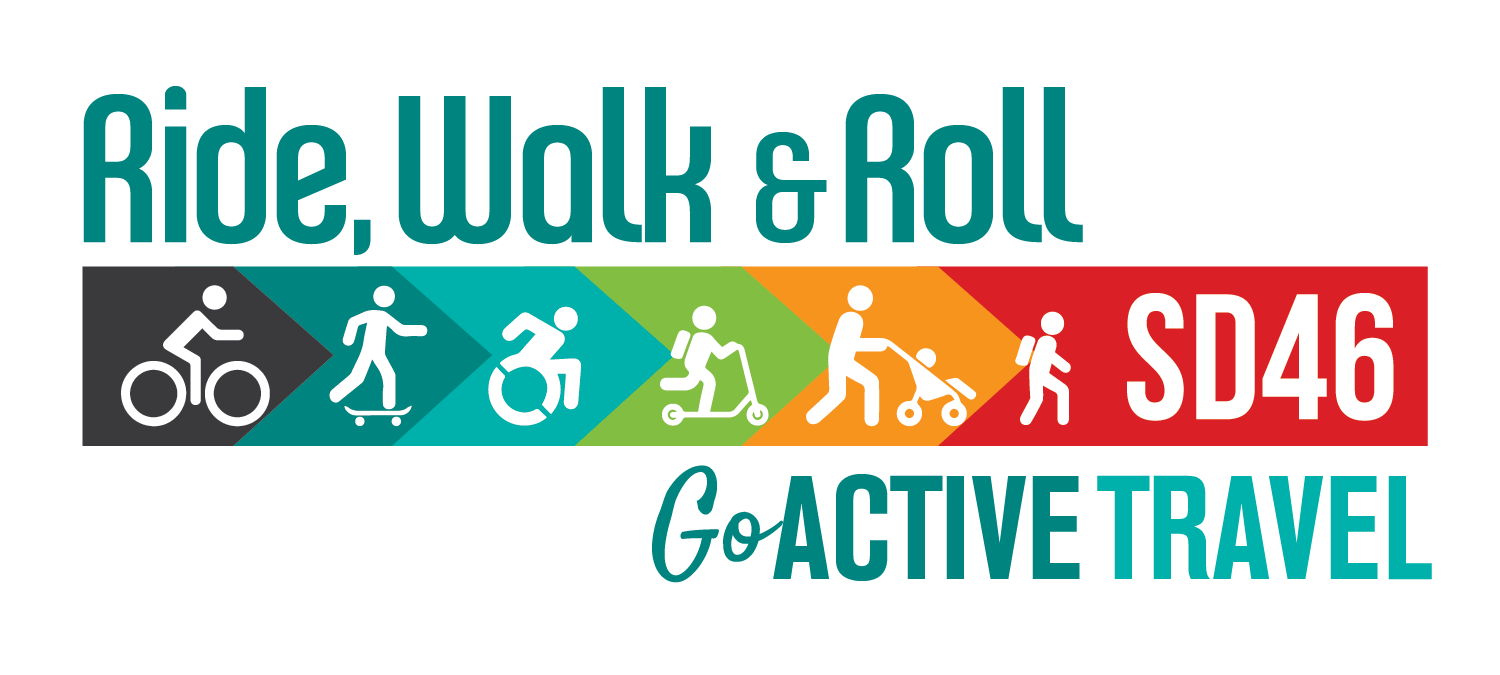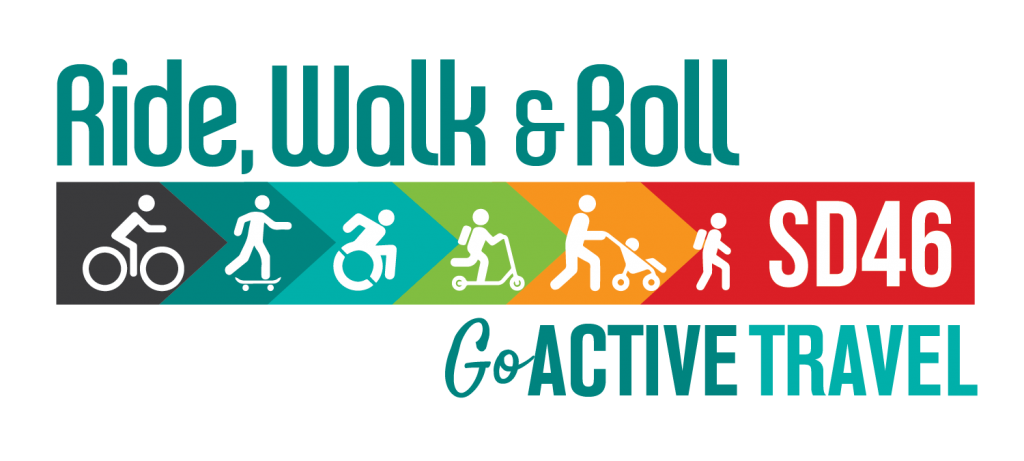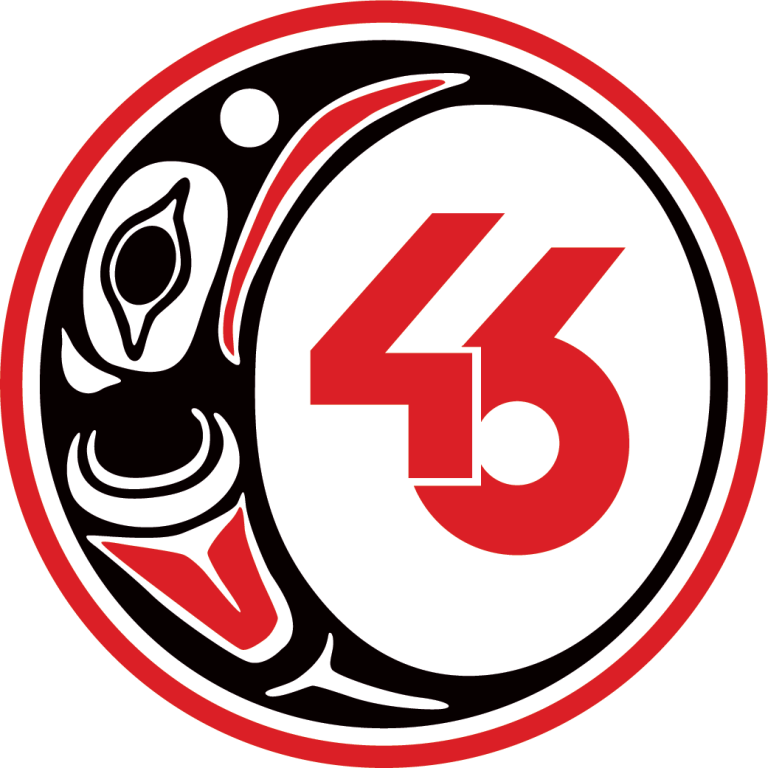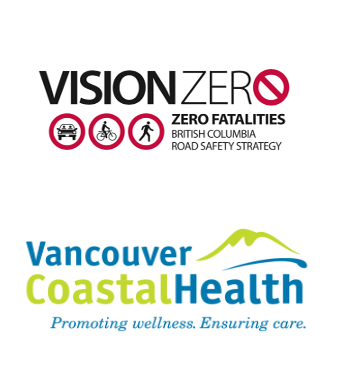 We want students, families and staff to be enabled to ride, walk and roll to school more often. Even walking part way or changing one travel trip per week is a great step! 
Active Travel to school has many benefits.  It improves students' health, well-being, and academic achievement.  It also reduces traffic volume, congestion, air pollution and climate change impacts.  And Active Travel creates opportunities for friendship, a sense of belonging and healthy independence.
Spring GoActive Travel feedback was overwhelmingly positive. Over 1/3 of families participated more than before. Half of students walked, biked or rolled. Half traveled actively 1⁄2 of the time or more. 80% of parents joined in, and most enjoyed the fresh air, time to connect with their children and less driving.
Join us again this Fall! Stay tuned for updates here, via social media and school newsletters!
Whether you ride, walk or roll, please:
Travel together, 
Follow the rules of the road, and
If you're wheeled – please wear a helmet.  
Thank you for your support – Let's Go SD46!
Resources for Students & their Families
Best Routes to School Maps at Participating Elementary Schools
For more on participating elementary schools' Active Travel Programs, visit:
Partners/ Supportive Organizations


Bike Sense: The FREE 7th Edition 'How-to Guide for Cycling in BC' online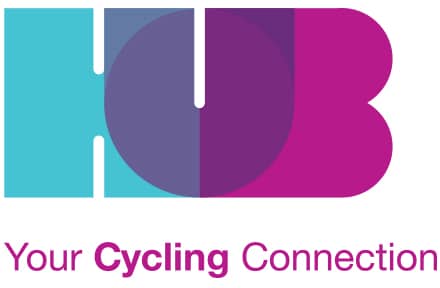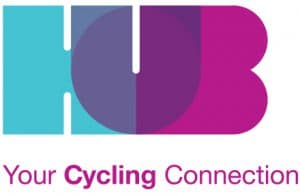 HUB Cycling: Free web-based course for 9-12 year olds on basic cycling safety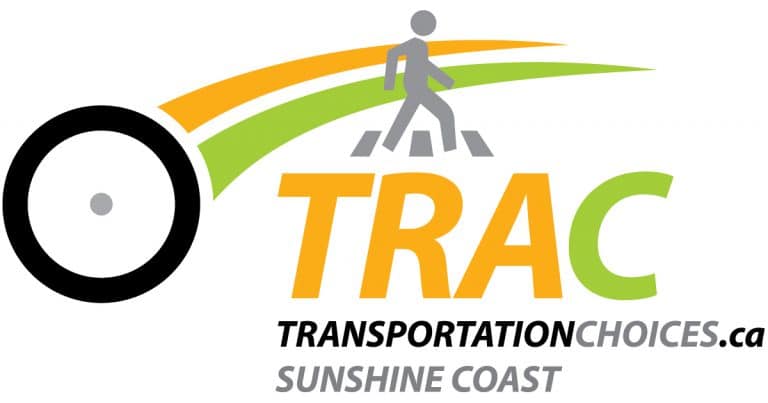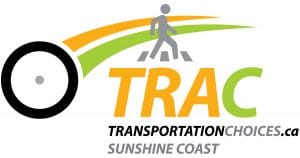 TraC: A Local advocacy group and Active Travel supporters