Strategic Plan & Enhancing Student Learning on the Sunshine Coast
This page is designed to serve as a repository for the same information that would have previously appeared in documents we shared with the Ministry of Education and Child Care, including the District Achievement Contract and the Superintendent's Report on Achievement. It also serves the additional function of sharing and reporting on the district's Strategic Plan and meeting the Ministry of Education's Framework for Enhancing Student Learning expectations.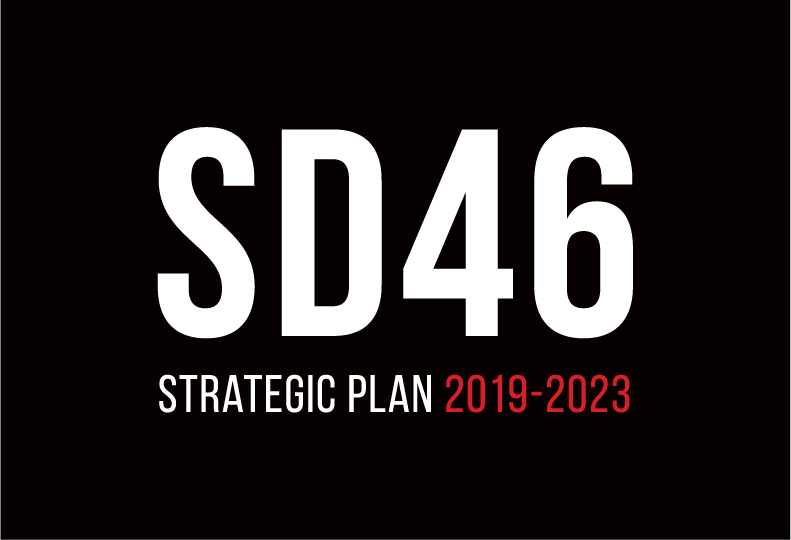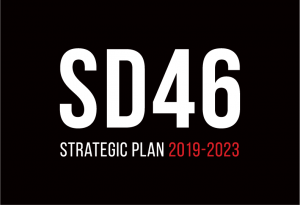 The Board of Education thanks community groups, staff and students for their input into the Strategic Plan 2019-2023. The 2022-2023 school year marks the fourth year of our strategic plan. 
This strategic plan is supported with an implementation plan that details how the goals will be achieved. Public reports on strategic plan goals are presented regularly to the Board of Education and are available below.  
If you have any questions or comments about public education on the Sunshine Coast, please speak to any of us in School District 46. We would love to hear from you!
Enhancing Student Learning Report to the Ministry
The Enhancing Student Learning Report to the Ministry of Education is discussed annually at the June Board Committee of the Whole meeting and seeks Board approval at the September Board Meeting. The final report is then shared with the Ministry of Education in September of each year and is available here for review. 
Implementation Plan & Annual Review Process
The district's continuous improvement model includes an annual cycle of implementation, monitoring, evaluation and adaptations for each goal.
The implementation plan is an internal four-year working document that operationalizes the strategic plan. It is paired with a communication plan that ensures engagement with all stakeholder groups and each goal is met through the full annual cycle. 
Public reports on strategic plan goals (found below) are presented monthly to the Board of Education and include an overview, current initiatives and priorities, student performance data analysis and interpretation, resources/ budget, existing and/or emerging areas of need and adjustments and adaptations.
The following student performance data inform our goals' initiatives, highlights emerging areas of need, and drives our practices.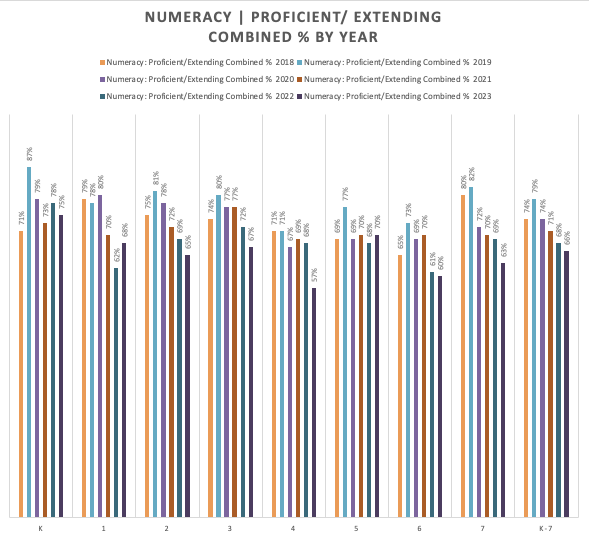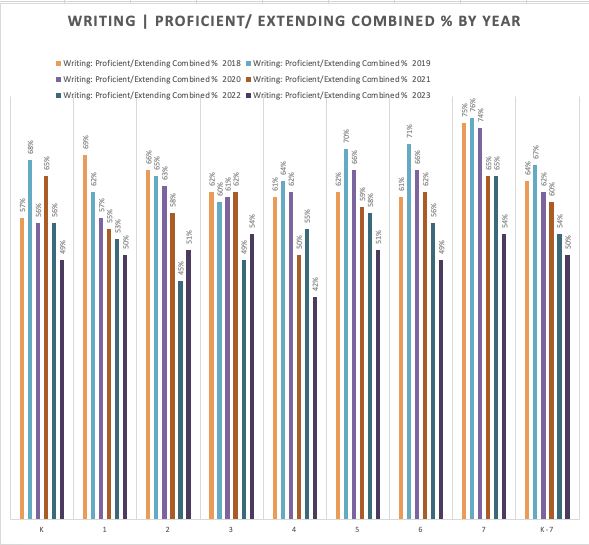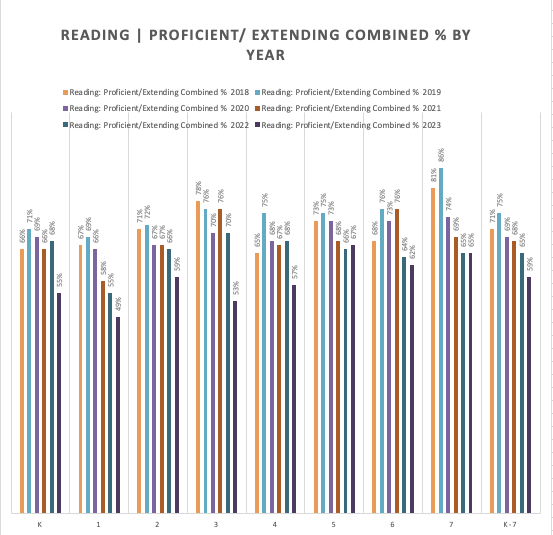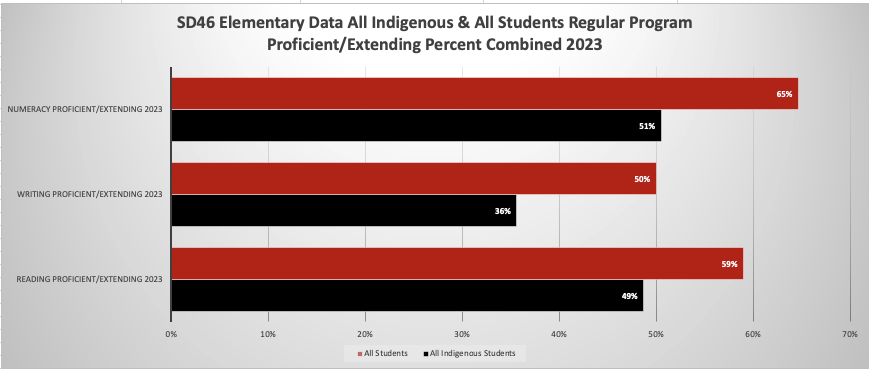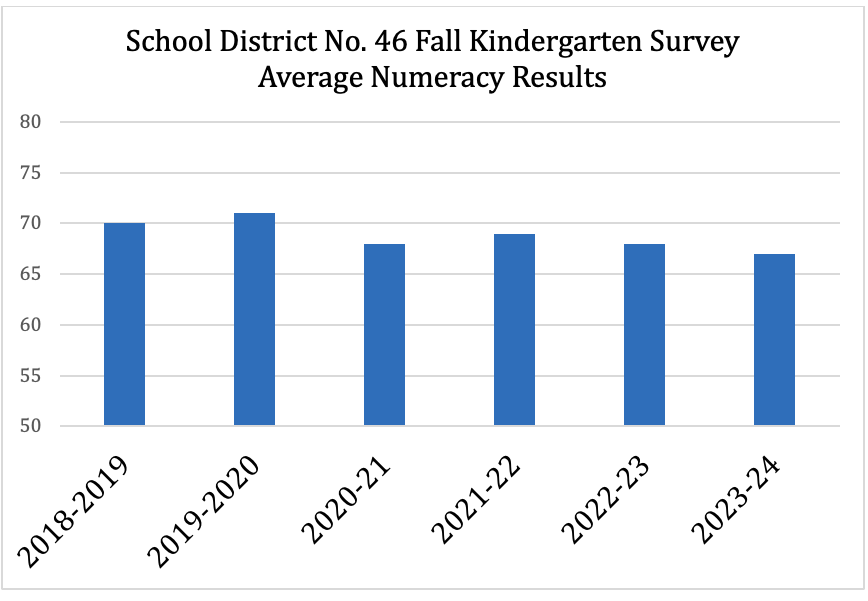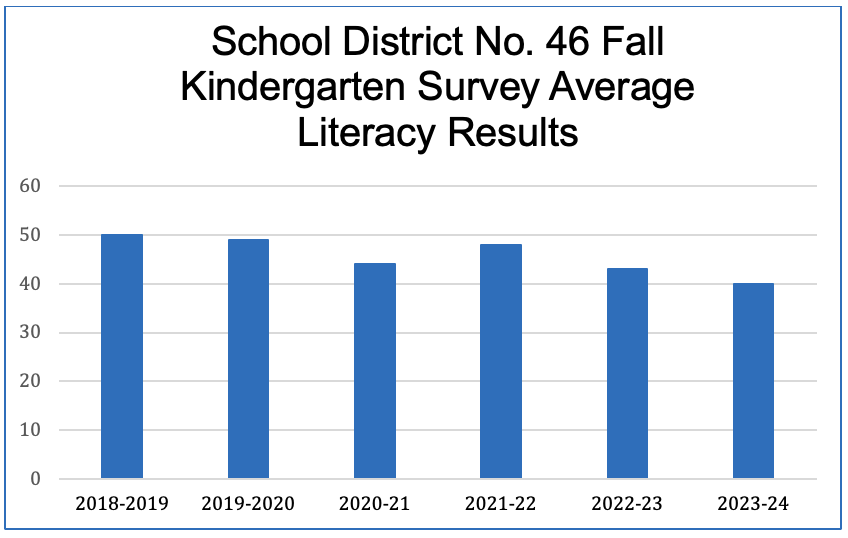 Community engagement regarding the budget is based on the Strategic Plan. The annual engagement cycle occurs during the winter and includes input from most of the internal, external committees and includes direct consultation with union groups and the public.
Consultations with stakeholders, including the Indigenous Advisory Circle, begin in October of each year. The lens that the budget consultation applies to the discussion is centered explicitly around the district's Strategic Plan. The Plan and related operational plans are shared and the process is explained. In order to ensure alignment, only suggestions that align with these plans are considered.
Once the province announces the budget in March, the district's budget considerations are adapted and decisions are finalized and shared, again through the lens of the Strategic Plan.
Prior budget presentations can be found HERE.
Strategic Plan Goal Reports to the Board
SD46 Student Excellence: Our Destination | Our Stories
Student Voice & Belonging
Environmental Education and Action