Nature Education for Sustainable Todays and Tomorrows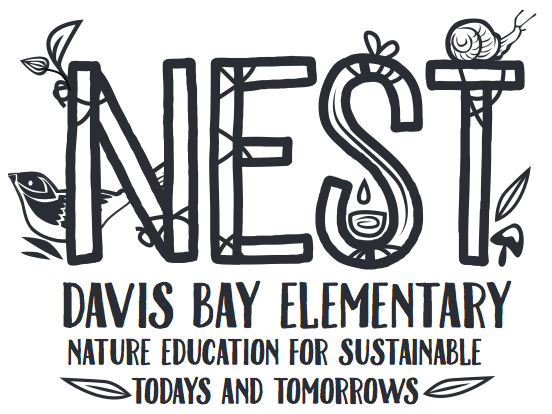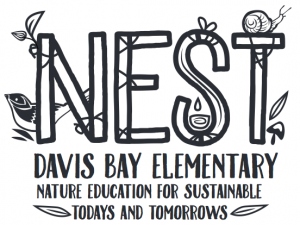 Davis Bay NEST, Nature Based Education for Sustainable Today's and Tomorrow's is a public school program that offers students hands on and experiential learning using nature as its classroom and its lens.  Inquiry, play, child-centred, space-placed, and project based learning are foundational components of the program, while continuing to honour the B.C. curriculum and its guidelines for primary/early intermediate learning. With Nature as co-teacher, this program aims to grow green hearts and green minds as well as build strong connections to self, community and the natural world.  
Please first register your child at the school in your catchment area before applying to NEST and submitting a cross boundary request to Davis Bay Elementary. 
You are welcome to  submit an application to NEST by contacting Davis Bay Elementary: Phone: 604 885.9523 | Email: dbeinfo@sd46.bc.ca.
Please note that space is very limited and available spots will be granted via lottery.