Education During CV19 Pandemic: Information, Resources & Supports

Frequently Asked Questions
This FAQ is intended to answer some of your questions regarding education, resources, and supports during the CV19 pandemic. It is informed largely by the resources listed at the end of this document.
Note: The information shared here is based on the most current information we have. As more information becomes available, we will update this FAQ accordingly.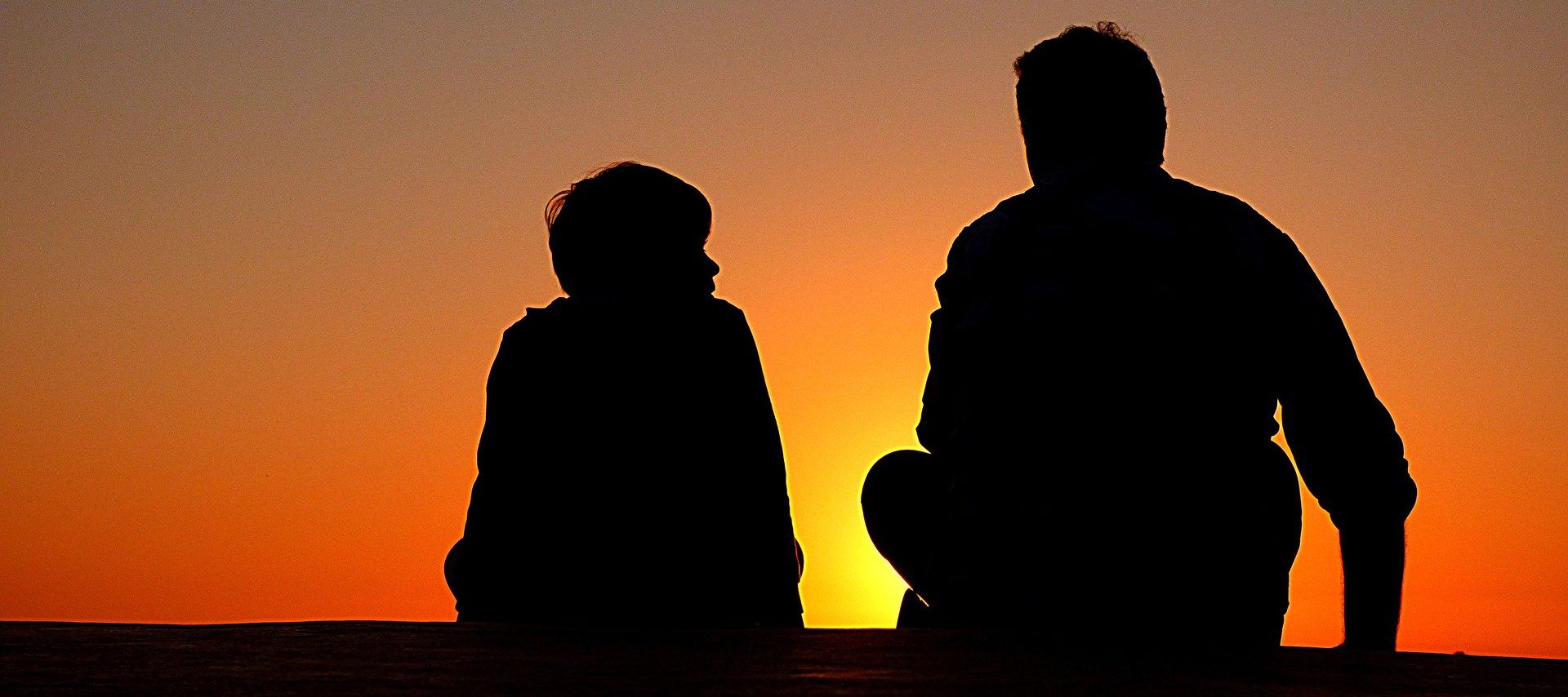 Registration for Fall Parenting Series
Parenting Through Difficult Times – How to Thrive Rather Than Just Survive – Flyer
CLICK ON THE LINK TO ACCESS PREVIOUS SESSION RECORDINGS!
You can attend just one session out of the series, or all of them. Pop in when you can! The parents who have attended exclaim "I can't believe more families aren't taking advantage of this, it's so great!"
*To register, click on the tab for the ELEMENTARY OR SECONDARY option, fill out the form, and click submit. A ZOOM link will be sent to you by email following registration.